FIRE AND SMOKE
Bioclean Disaster Services has specialized restoration training, personnel, and equipment to handle the cleaning and restoration of all types of smoke and fire damage.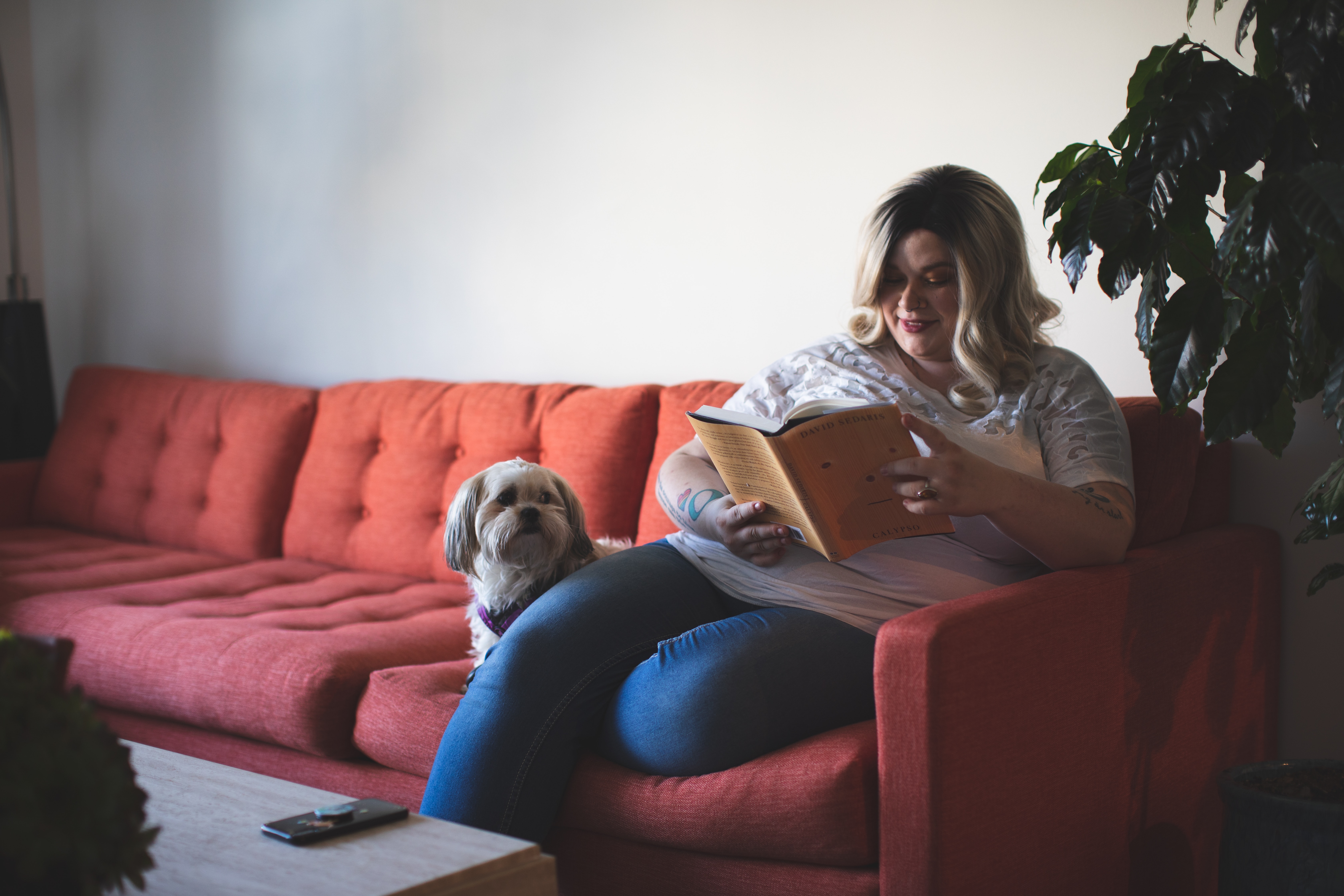 Fire damage can be one of the most devastating losses for your family and your home. During this stressful and confusing time you will need a caring expert to guide you. Our professionals will always treat you with empathy and respect, and we'll always treat your home and belongings with great care.

The acidic soot that is often produced when fires are extinguished increases the deterioration of building components and vital assets. Fire suppression by emergency responders can leave you with water damaged contents.

Even if your home has not been physically damaged by the fire, it can still be damaged by the smoke it produced. The smoke permeates the building material and contents and can eventually start to deteriorate the material. Without proper treatment of smoke it can cause irritation to your body and future health concerns.

Bioclean Disaster Services has the expertise to help you through this tough time. We have the specialized fire damage restoration training, personnel, and equipment to professionally restore your home to pre-fire condition. Whether you have smoke damage from your fireplace or have both fire and water damage from a kitchen fire give Bioclean Disaster Services a call and let our trained professionals take care of you, your family, and your home so that you can get back to your life.