BIOLOGICAL HAZARD
Whether the hazardous material is human or animal blood, urine, human or animal feces, or pathogens and viruses, Bioclean Disaster Services can assist you in safely and properly removing the hazardous material so you can get back to your life.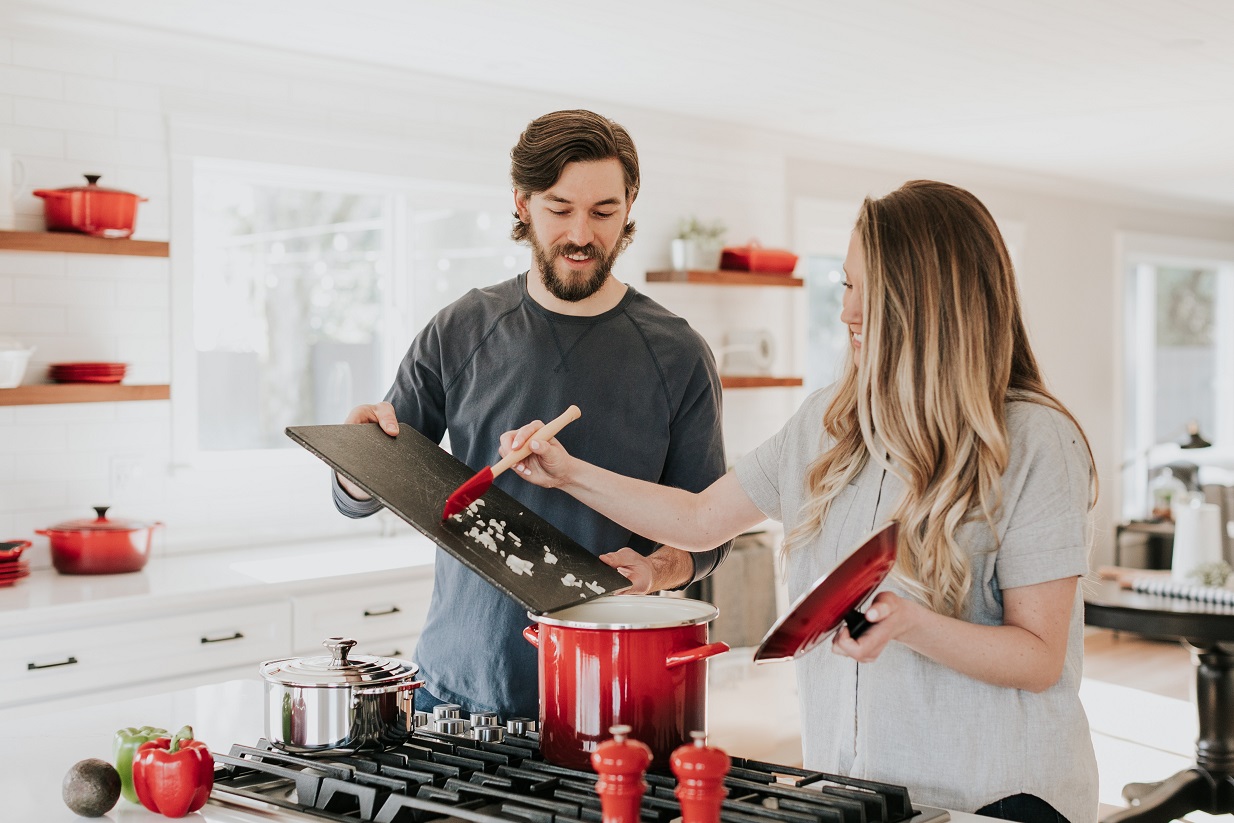 Bio-hazards can be hazardous if not handled and contained properly. Blood borne pathogens such as hepatitis, tuberculosis and many viruses can live outside of the body from a few hours to a few months without the proper decontamination. Hantavirus is a disease that is usually inhaled through rodent urine, droppings, or nesting materials are stirred up, causing the tiny droplets containing the virus to get into the air.

Whether it's mice droppings in your trailer or trauma scene cleaning in your business, give Bioclean Disaster Services a call and let our trained professionals take care of you, your family, and your home so you can get back to your life.

Bioclean Disaster Services can remove all bio-hazardous waste and complete a full restoration. We work with victim services, emergency services, support services, the police and insurance companies.