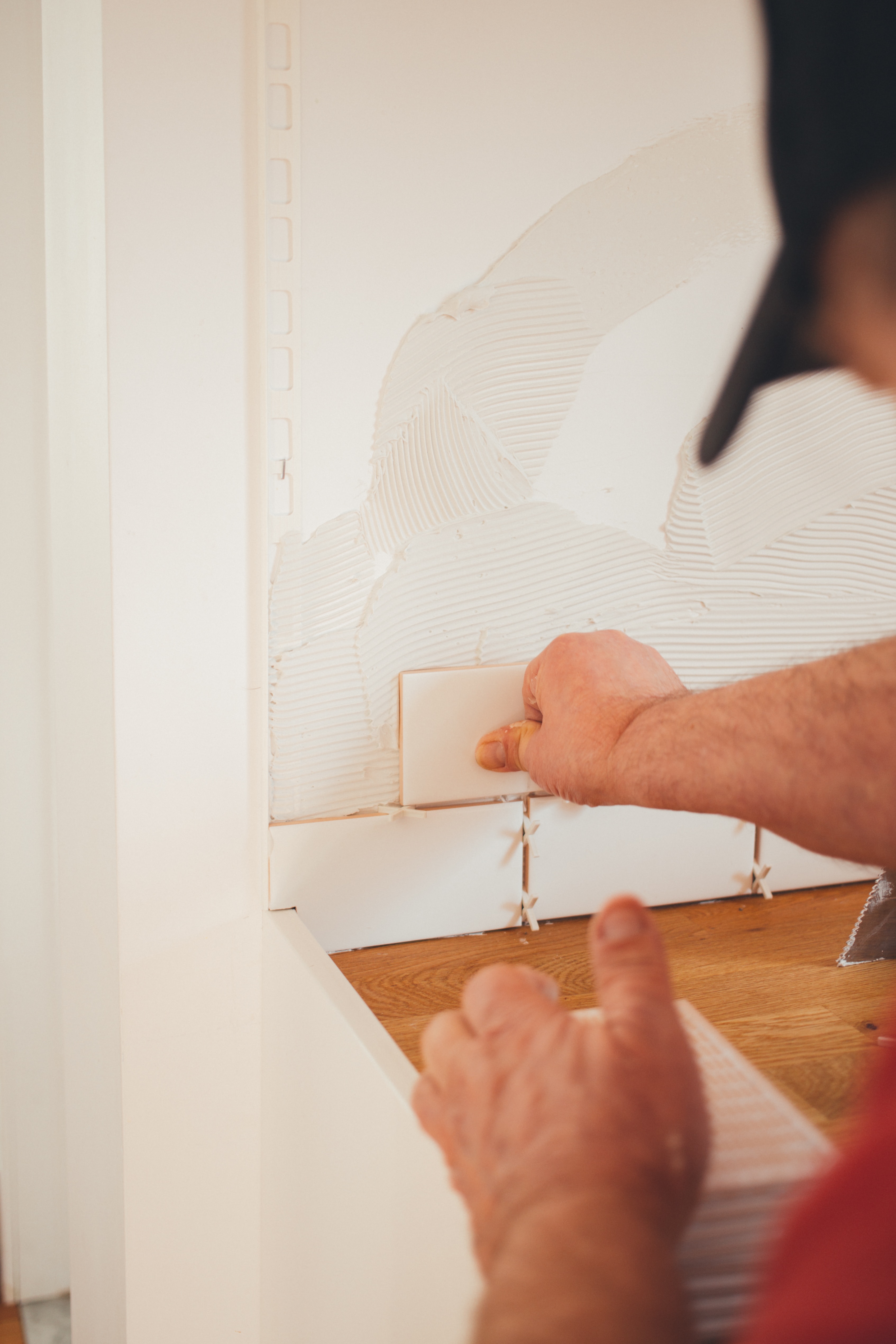 The only thing more important than your home is your family.
When damages happen to your property due to water damage, fire damage, wind damage, mould or asbestos contamination, the loss of personal items and the disruption to your family can create anxiety and tension. At Bioclean Disaster Services we care about your family and your home. To ensure we take care of both, we use eco-friendly products that help you stay safe long after the disaster is cleaned. We are committed to ensuring that all the products we use in your home or on your belongings are safe for you and your family and the environment. We service the Lloydminster, Wainwright, Vermilion, Cold Lake, Bonnyville, and the surrounding area. Let us take care of you and your family, so you can get back to your life.
Traditional disaster cleaning products can contain volatile organic compounds (VOC's) which are released into the air through evaporation.
This can affect air quality indoors. Eco-friendly cleaning does the reverse; it helps to improve your indoor air quality. Many cleaning chemicals also contain known hazardous agents that may affect your health and have been shown to pollute our environment. Ecofriendly cleaning uses biodegradable and natural organic compounds that are known to be safer and cause less damage to our ecosystems. Using eco-friendly products also contributes to worker safety. Eco-friendly products are less dangerous, so if accidental spillage were to occur it poses less of a hazard both to workers and homeowners.