ASBESTOS & MOLD
Mold and Asbestos in your home affects not only your property value, but most importantly your health. We offer services to remove and restore indoor air quality in your home, commercial, or industrial property.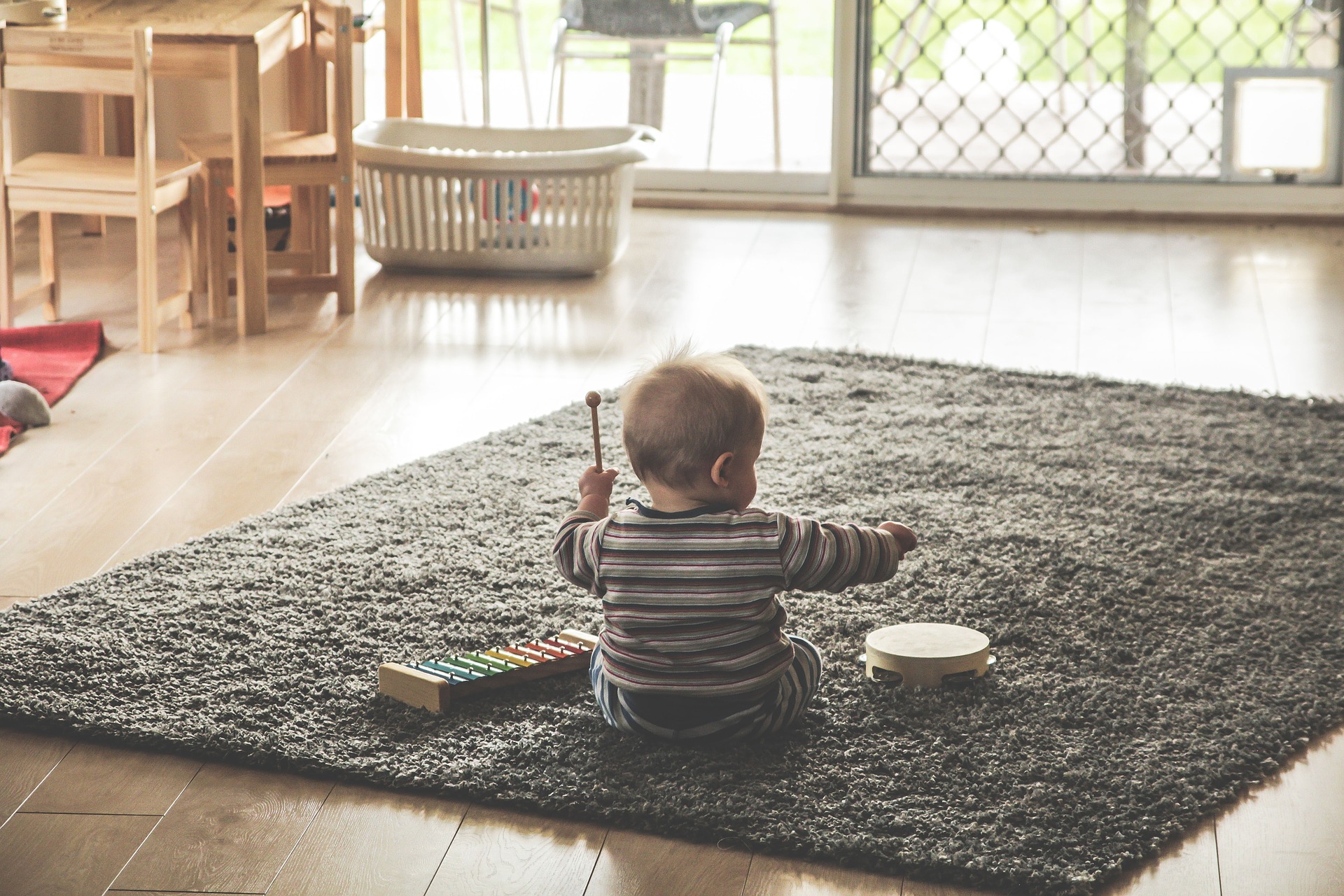 Asbestos can be very harmful to your health and can cause serious health issues. There are several minerals commonly known as asbestos. These minerals can be used to make products strong, long-lasting and fire-resistant that are commonly found in vinyl floor tiles, ceiling tiles, drywall and stipple, attic and wall insulation; insulation blankets for furnace ducts, and hot water pipes and boilers. Breathing in asbestos fibres can cause cancer and other diseases, so it's important to bring professionals into your home to properly execute the removal.

Our staff is specially trained and certified in the testing and the removal and disposal of asbestos. We take every precaution to ensure that we get all of the asbestos out of your home following provincially mandated removal and disposal methods. Whether it's asbestos tile in your home or vermiculite insulation in your roof, give Bioclean Disaster Services a call and let our trained professionals take care of you, your family, and your home so that you can get back to your life.