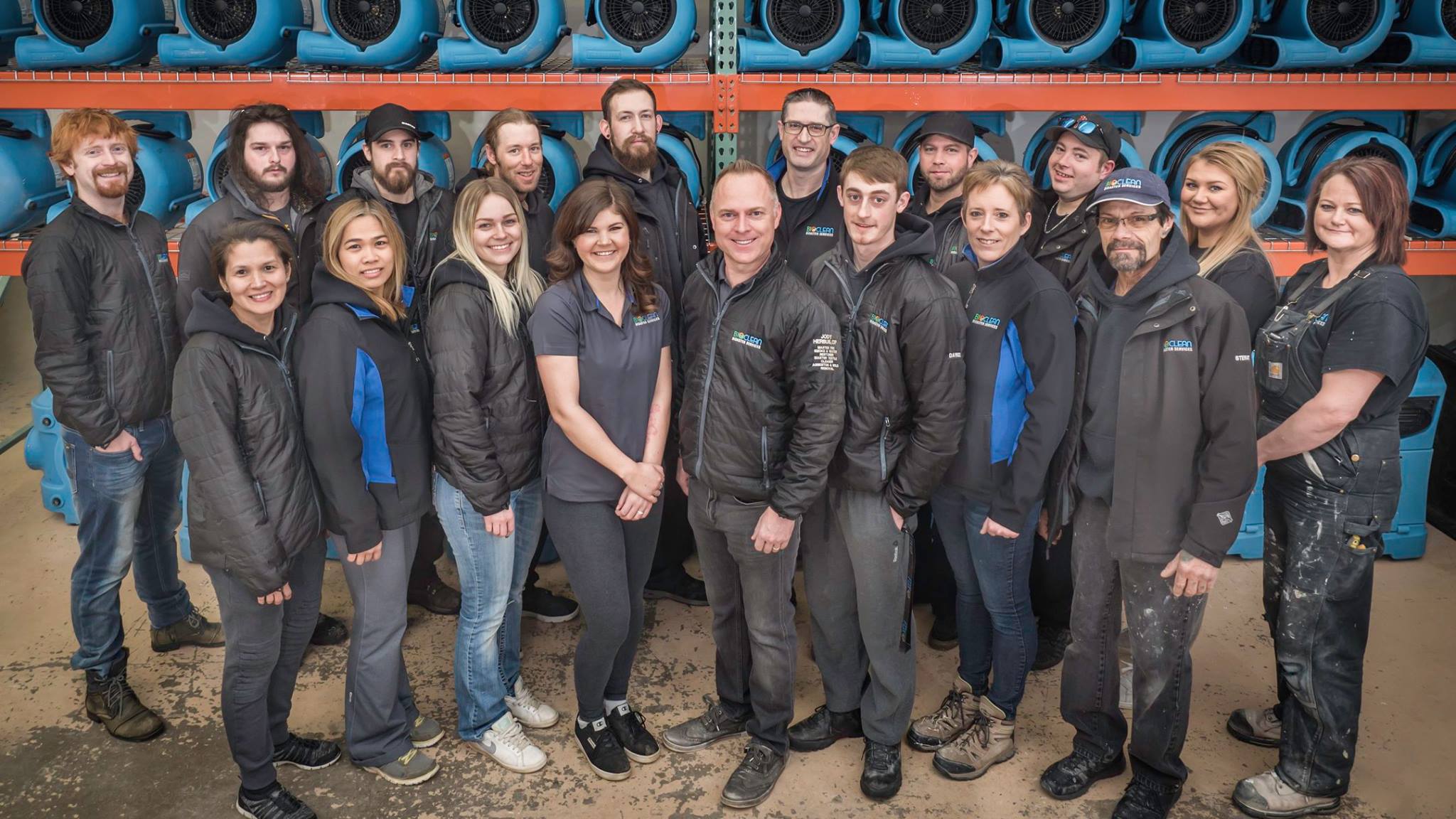 Contact
Schedule Today! Phone or email us for a consultation and see what our commitment to keeping your family and the environment is all about. We know what we're doing, and we're dedicated to keeping you and your family safe. You and your family's health is our highest priority. From commercial to residential work, we're happy to help you in whatever situation you are in.
LOCATIONS
Lloydminster
Address : 5526 50 Avenue Lloydminster, AB.
Email : info@biocleandisaster.ca
Tel : 1-833-Bio-Team (1-833-246-8326)
Wainwright
Address : 703 10 Street Wainwright, AB.
Email : wainwright@biocleandisaster.ca
Tel : 1-587-281-4141